To supply products and services that significantly reduce your energy bill and carbon footprint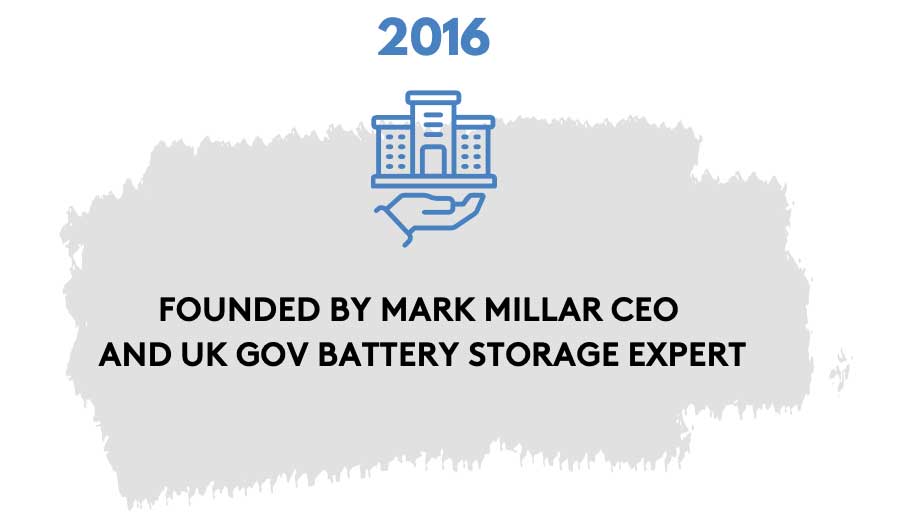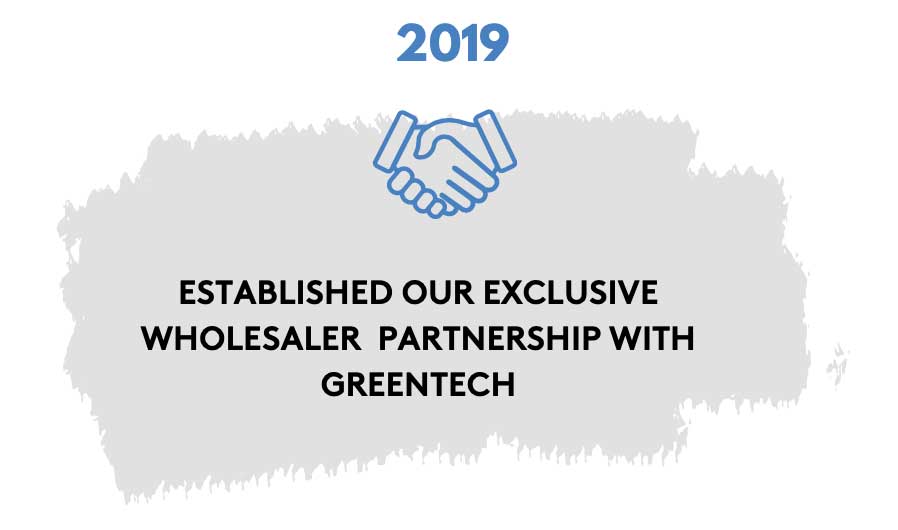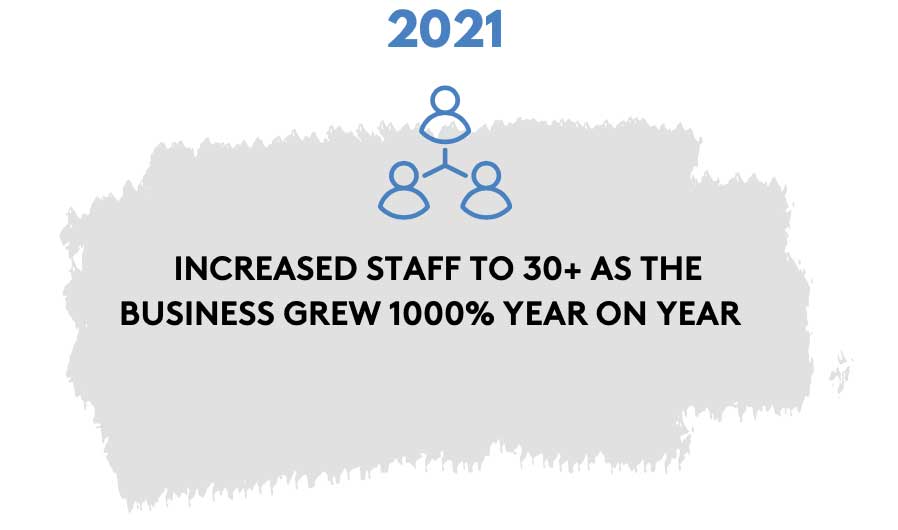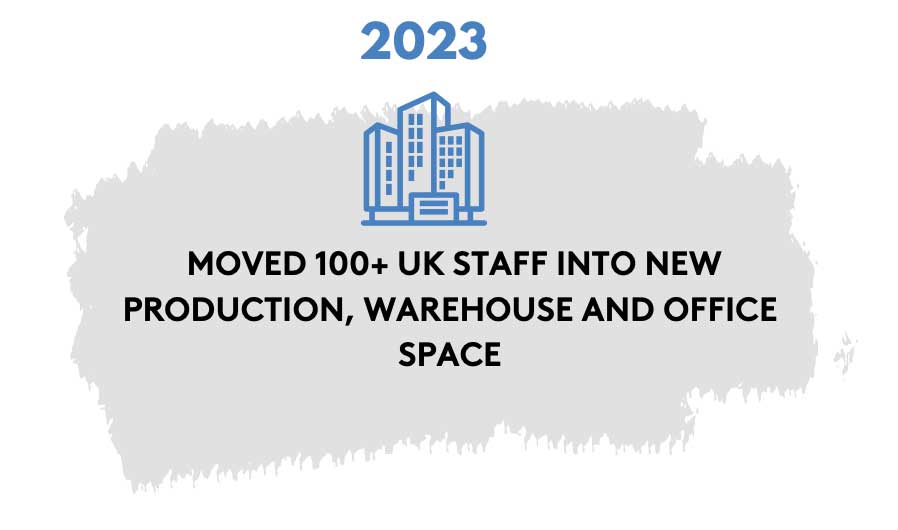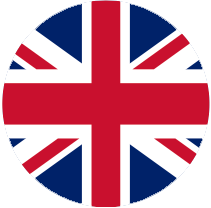 We are passionate about your energy independence journey, we are passionate about quality (ISO 9000 Certified), and we are passionate about employing and developing local young people. Above all we are passionate about helping you, our customers.
We are here to help you transition towards free or lowest cost green energy – Its usage, generation and storage. We will guide, supply and support you as you take control of your energy.
We produce and supply an ecosystem of award winning, highest quality, best value products. We automate the management of these products for you using our smart APP. We do this to ensure you get maximum savings – hassle free.
PURASystemTM
Take Control
Learn How
Join the Webinar