Protect Your Business and Increase Your Profits
PureStorage II 3-Phase Battery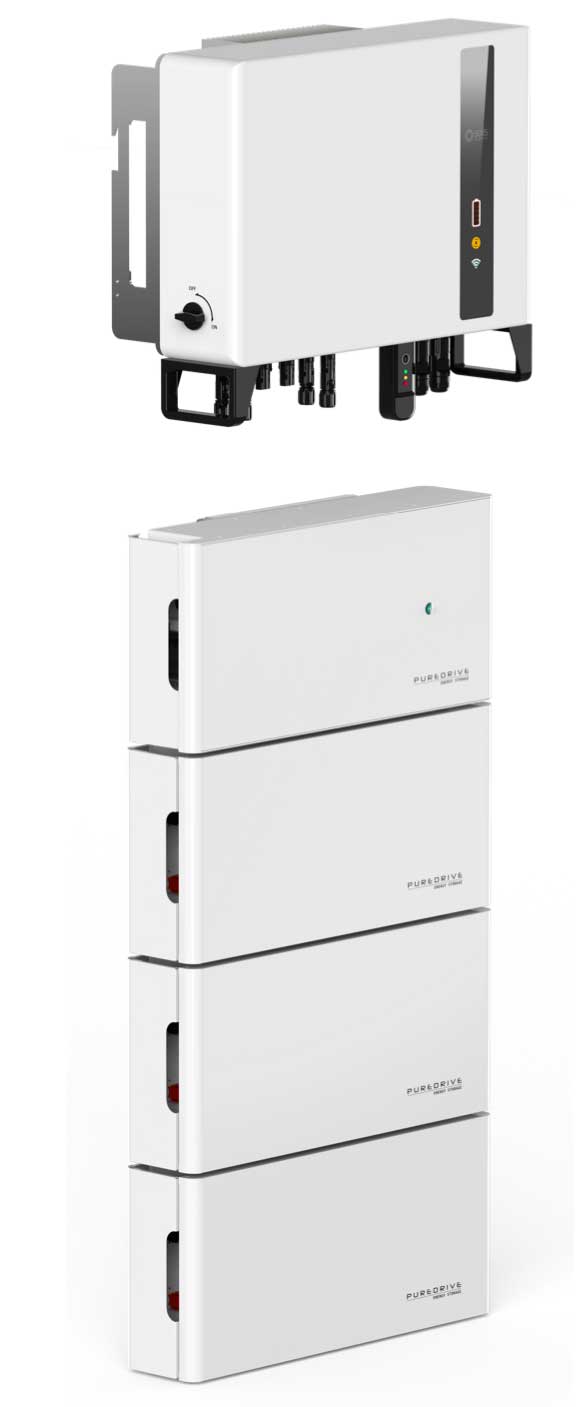 Expansive
Parallel capability allows a range between 11.5kWh and 69kWh. Start small and expand on demand.
Highest Performance
With the longest battery life and fastest charge (1C Rated) you get the best return on your investment available.
Designed and Developed in the UK
Puredrive has a dedicated team in the UK with nearly 100 staff, providing leading R&D, technical and customer support.
Smart Automated Management
The Puredrive APP is smart and automatically operates time-of-use tariffs, providing you with hassle-free savings.
PURASystemTM
Take Control
Learn How
Join the Webinar

Keeping You Safe
Designed for commercial and large domestic installs. The longest-lasting and safest lithium battery cell technology available. Giving you the greatest value while keeping you safe.
Grow On Demand
Designed for simple installation and expansion. Easy to expand, built with multi-cluster capability allowing for greater storage volume when you need it.
PURASystemTM
Take Control
Learn How
Join the Webinar