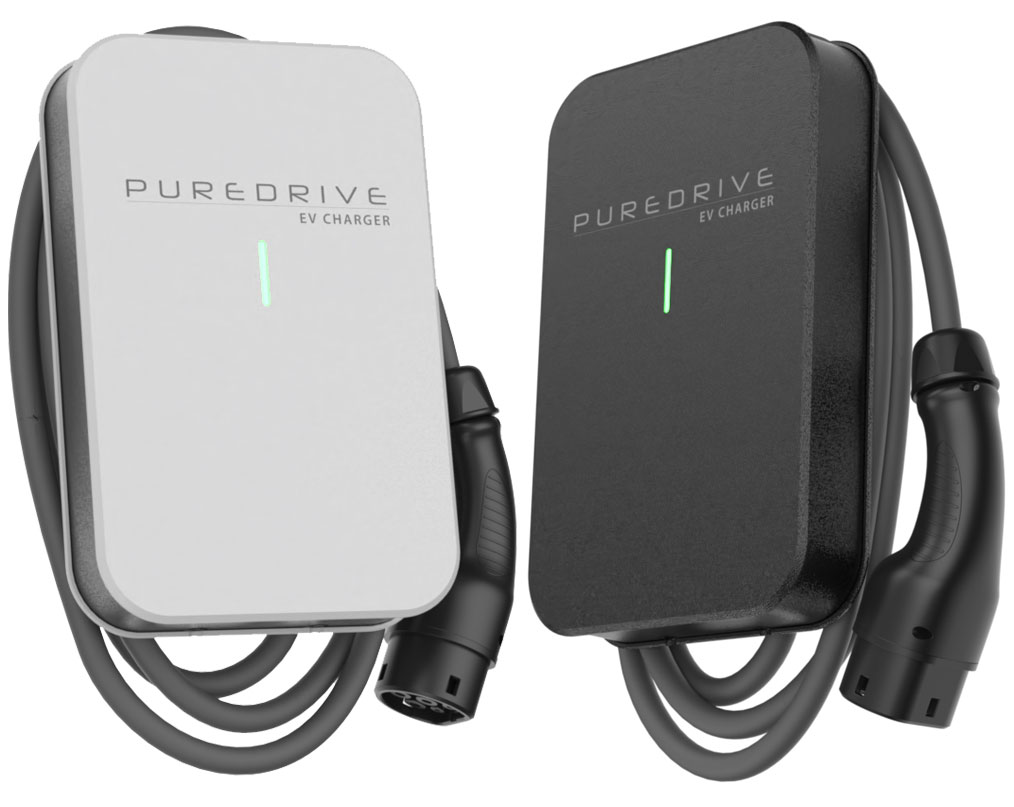 Charge your car with free solar energy.
Charge your car with the lowest-cost, cleanest grid energy.
Use any time-of-use tariff
Fully compatible with PURASystemTM battery.
PURASystemTM
Take Control
Learn How
Join the Webinar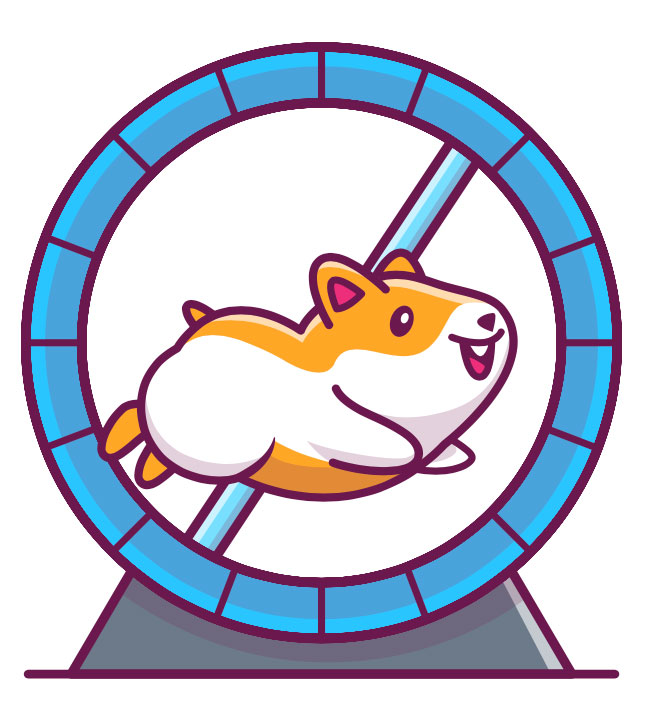 PureCharge your EV with free green energy. Whether it's solar, wind, or a 'hamster running on a wheel', you can tap into the energy you have generated yourself. After all, you worked hard for it!
Our multiple charging modes ensure you're always using the cleanest energy available. While most "green" EV chargers are limited to just solar matching, PureCharger is a step ahead. We measure the exact amount of energy that would typically return to the grid, and reroute it straight to your EV. That's greener, smarter charging for you.
And if you haven't dipped your toes into energy generation yet, we've got a feeling you'll be joining the green revolution soon. So why not future-proof your home with an EV charger that's ahead of the game? You'll be saving more money in the long run.
Integrate with Battery Systems
Most Integrated Battery on the Market
At Puredrive, we pride ourselves on having engineered one of the world's most advanced battery systems. Throughout the development of our award-winning battery products, we learned a lot about EV chargers. Early on we recognised the challenges of synchronising EV chargers and battery storage when used together. This realisation propelled us to pioneer the market's most integrated EV charger.
Avoid Losses Through Manual Operation
For maximum savings from your battery system, EV charger and solar array, seamless communication is essential. Our systems operate on the same platform and use AI to optimise the operation of each product. This saves you more money and time as you don't need to worry about your devices not getting along. Buyer beware, many other EV chargers and batteries are NOT compatible.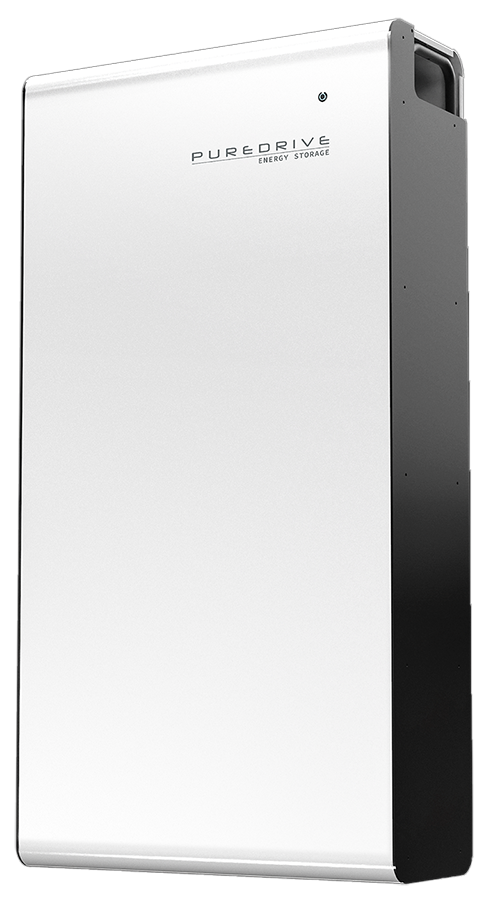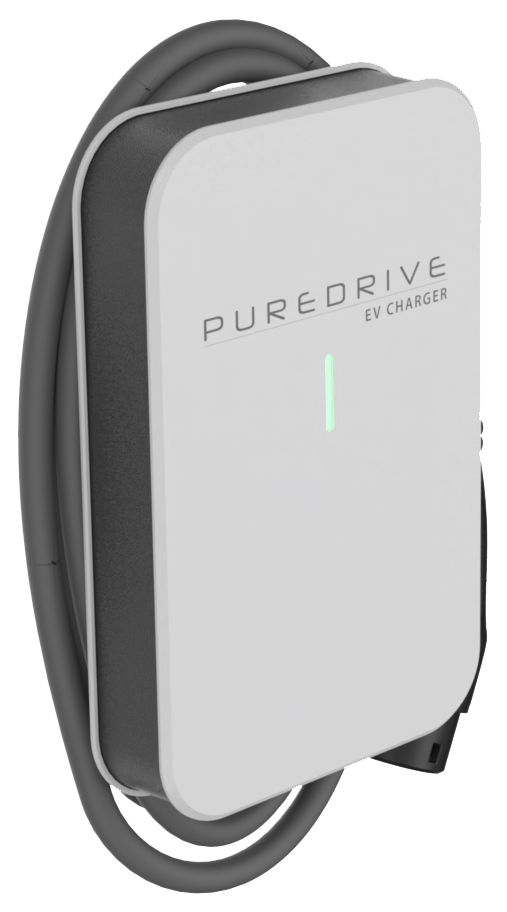 True Independence Unlike Any Other Supplier
Experience true energy independence with PureCharger. You shouldn't be worried about whether your EV charger is compatible with this new battery or with that new tariff. Buying into our PURASystemTM means you are truly free to operate any tariff on the market and you're assured of full compatibility between your energy products.
Puredrive has been working with Time-of-Use Tariffs for over 3 years and we now have an optimised algorithm that can be adapted for any tariff on the market. Are you really independent if you are relying on your energy supplier to control your system, as all other battery and EV charger suppliers do? We provide you with integration tailor-made to your needs and the ability to override those schedules if you want to take more control.
Which Charging Mode Suits You?
Charge your EV from 100% green energy. At least 1.5KW of excess solar energy is required to initiate a charge.

Use excess solar energy and top up with the lowest-cost grid energy to ensure you have enough power.

Automate maximum savings by integrating your time-of-use tariff into your charging schedule ensuring you get the lowest-cost charge possible.

Never be caught empty! Ensure you have the charge you need when you need it.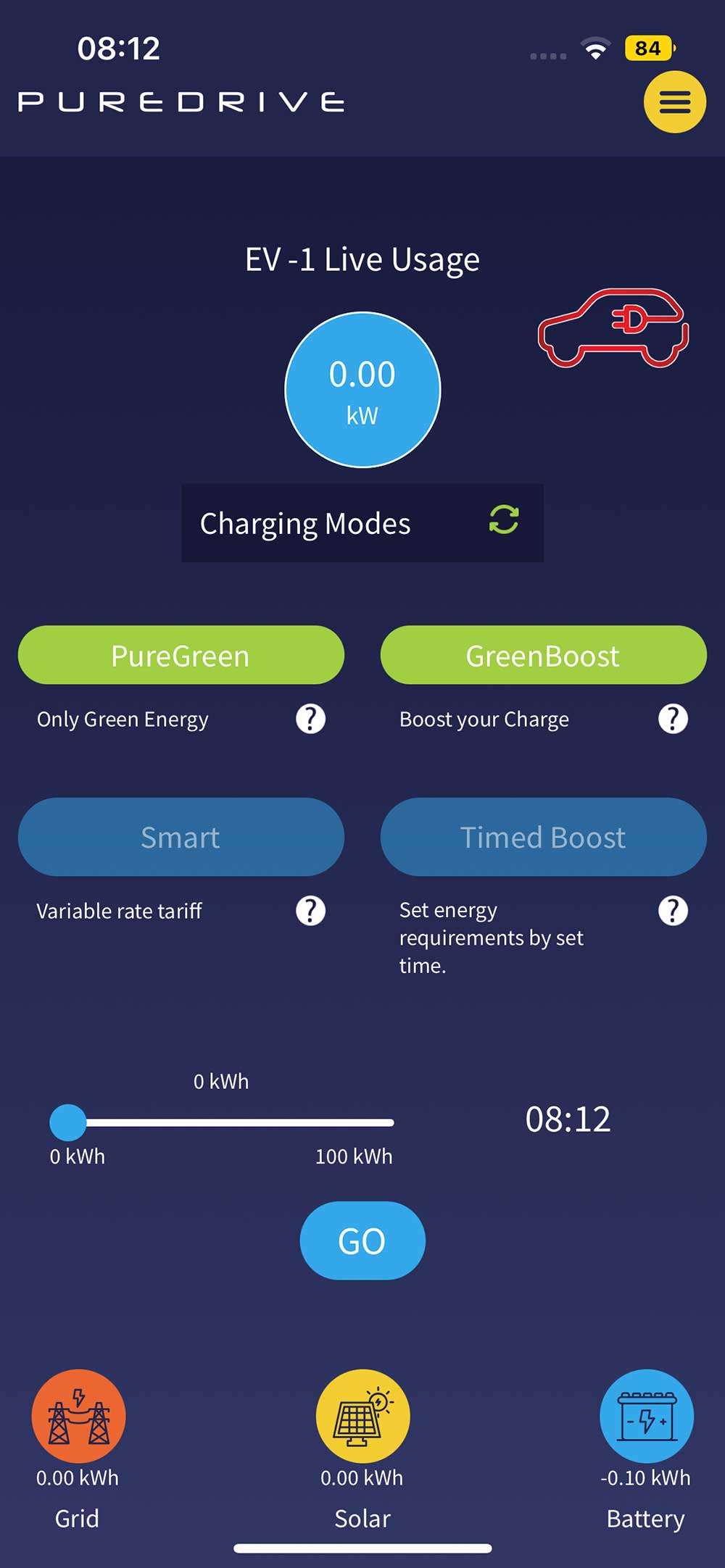 The Technology
Puredrive's EV charger utilises market-leading engineering providing a robust and reliable product catering to the needs of any EV owner.
Superior Quality Design Built to Last
IP65 ensures that no water or dust will gain access to your charger. No need to stress about the location of the installation.
IK10 means your charger can withstand severe impact. The design is compact and fortified delivering one of the most robust EV chargers on the market.
U0 is the gold standard for fire retardancy.
OZEV Approved 3-Year Warranty, which means it meets the highest UK government standards.
PURASystemTM
Take Control
Learn How
Join the Webinar