Take Control With Home Energy Storage You Can Rely On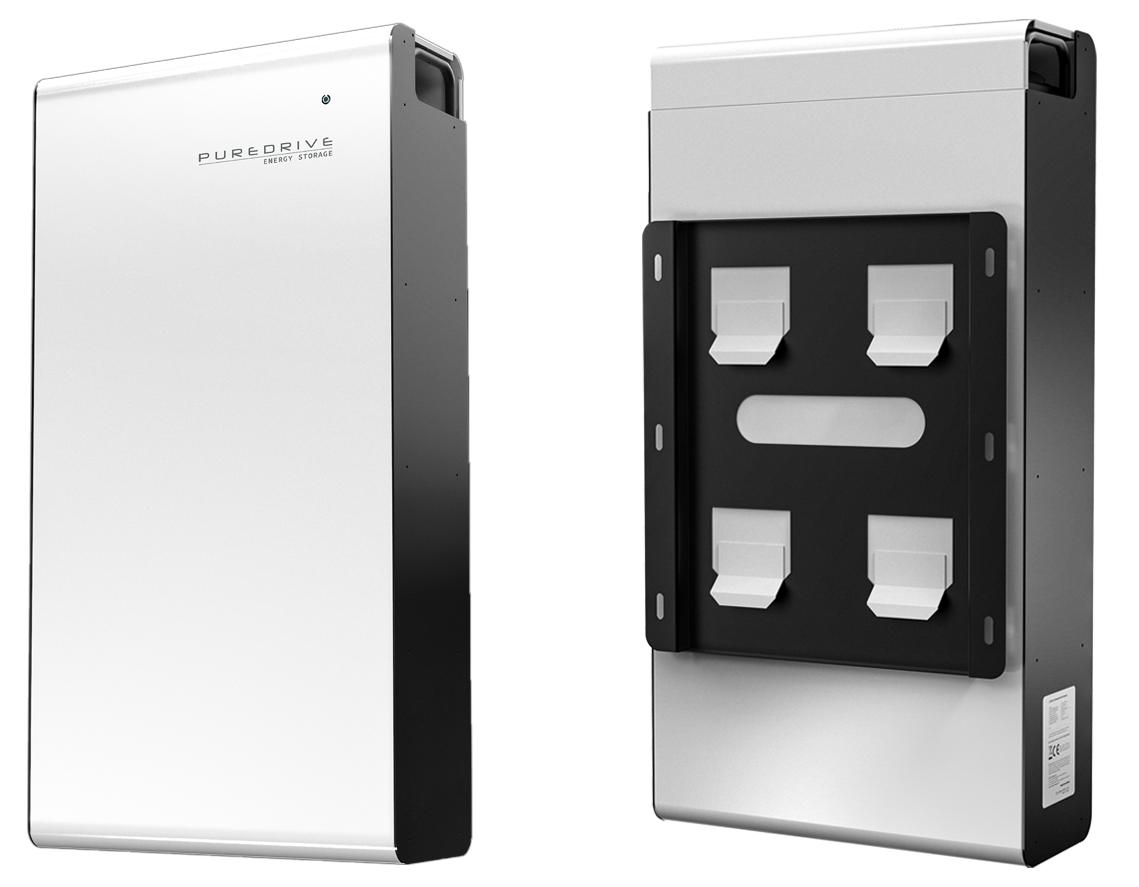 Modular Capacity Range 5KWh to 25KWh
Best Battery
As compared on comparison sites including Solar Guide.
Future Proofed
With the longest battery life and fastest charge rates you are future proofed to maximise your ROI. Modular and simple to
increase battery storage as your needs change.
Designed and Developed in the UK
Puredrive has a dedicated team in the UK with nearly 100 staff, providing leading R&D, technical and customer support.
Hassle Free Automated Cost Savings
The PURASystemTM is managed by our smart APP which automatically maximises your energy cost savings by integrating time-of-use tariffs, solar, battery storage and EV charger.
PURASystemTM
Take Control
Learn How
Join the Webinar

'All-in-One' PureStorage II

Capacity Range 5KWh or 10KWh
Award Winning Battery System
Most innovative product category. Everything you need for a smart, long life battery system in one beautiful enclosure.
Designed and Made in the UK
We are proud to be ISO 9001 certified. Our strong Manufacturing and R&D team combines to provide you with the highest quality and the most innovative battery systems.
Everything You Need in One Enclosure
Includes battery, inverter charger and gateway for connectivity to your PURASystemTM. Simple and elegant.
Hassle Free Automated Cost Savings
All Your Renewable Home Products on One Simple APP
Problem Free Seamless Integration
Avoid those nightmare compatibility problems between home battery and EV charging that we have all read about. Our fully smart APP automatically manages all of your renewable home products for optimal performance.
Optimise Your Energy Bill Savings
Manually set charges and human error are a thing of the past. The APP's algorithm incorporates next-day weather, and your daily consumption profiles with the best grid pricing. This guarantees you maximum savings and therefore fastest return on investment.
User-Friendly APP
Use the APP dashboard or ask Alexa to give you a battery summary and it will tell you where you have used your energy and how much storage you still have left.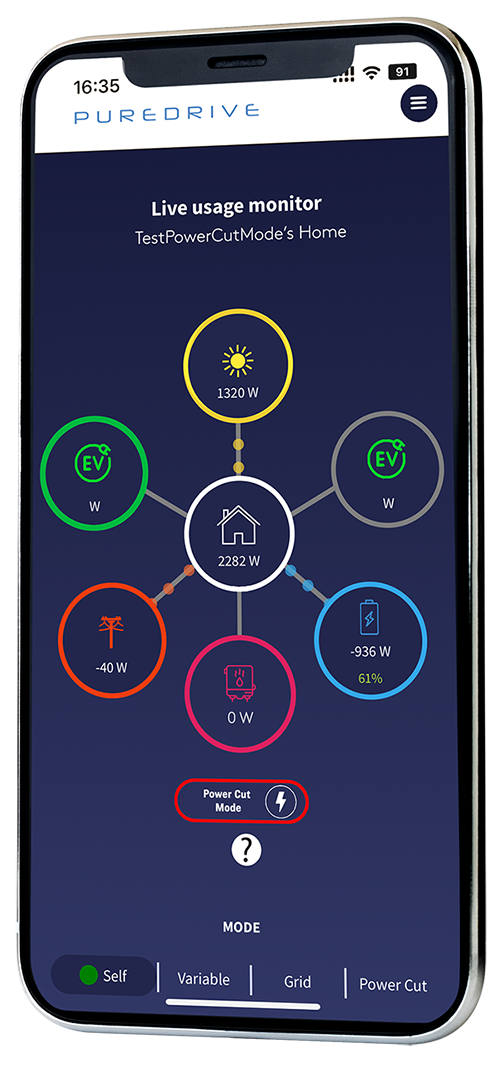 Capture and store free or
lowest-cost energy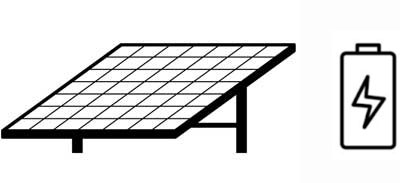 Power your home using the cleanest,
lowest-cost energy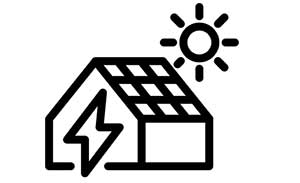 Save money as you maximise
your energy cost savings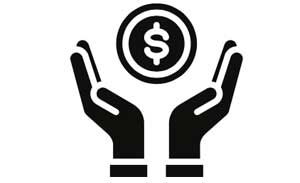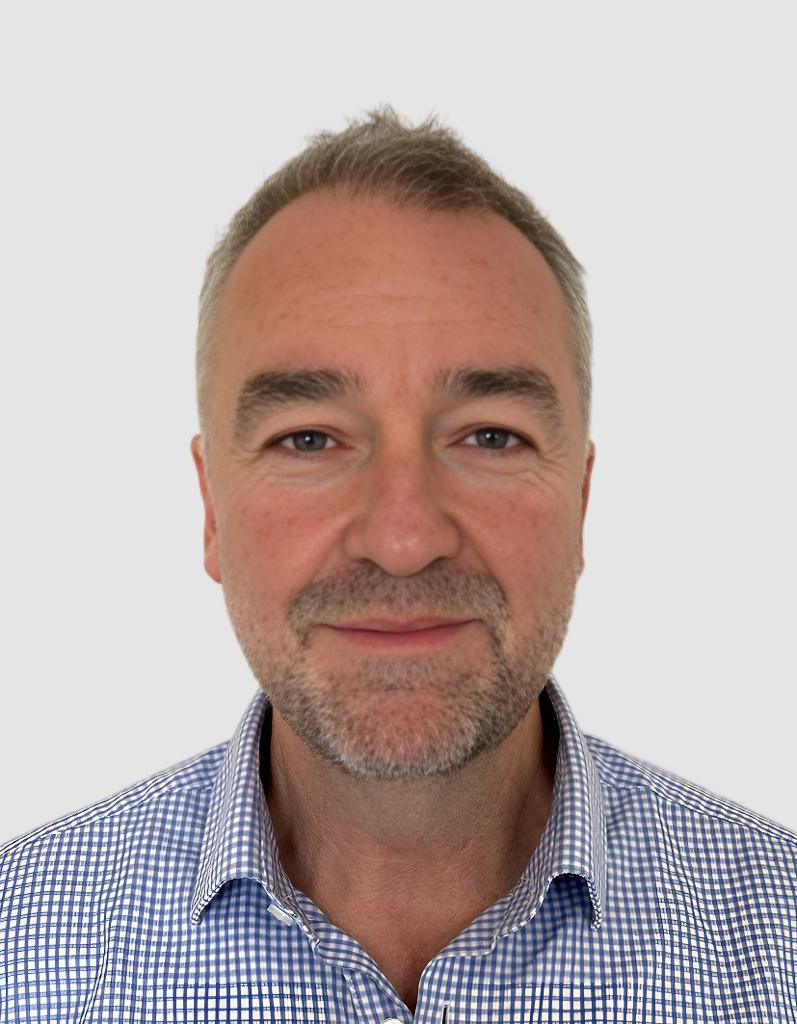 "Drawing on my exprerience with the UK Govt, designing power station storage, I have determined to bring highest performing energy storage systems to the domestic market. Learn why this is important now by joining me in my next weekly webinar"
"Mark Millar Founder & CEO – Official UK Expert in Battery Storage Technologies"
PURASystemTM
Take Control
Learn How
Join the Webinar